Cyclo-cross at Palace Demense Armagh
15 Oct 2018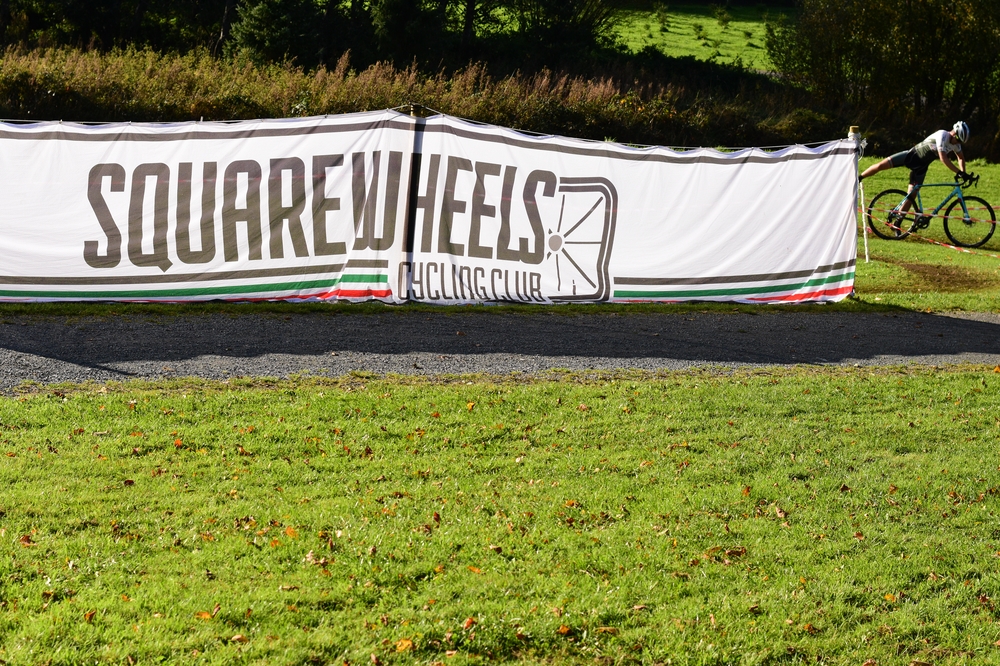 Square Wheels Cycling Club promoted Round 4 of the Ulster Cyclo-cross league at Palace Demense, Armagh yesterday.
Around 300 riders took part in the youth and senior categories. Graham Boyd (McConvey Cycles) won the 'A' race while Raymond Rocks (Island Wheelers) won the 'B' support race.
Ciara McManus (Summit Mountain Biking) was the winner of the womens event.
Full results, league placing and entry to next weeks event can be found on www.ulstercyclocross.com
All photos taken by me that appear on this site or social media will contain a watermark for child-protection reasons. The watermark makes it more difficult to download and maliciously doctor the photos, and enables the original photograph to be more easily traced.